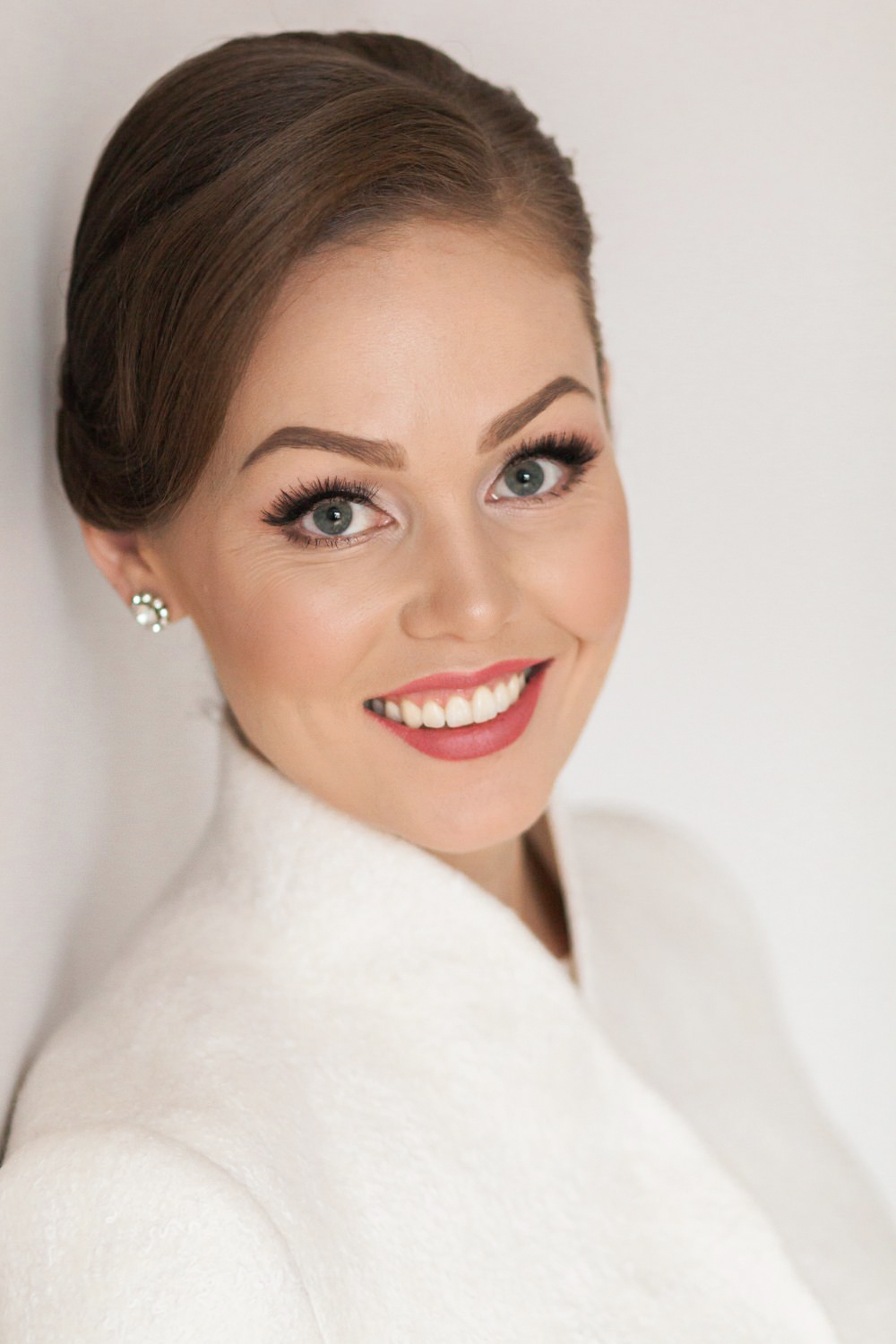 I am a floral designer and decorator located in Kaunas, Lithuania. My passion is a wedding decor. Creating not only naturally styled flowers but also getting in a proper style all your wedding details according to the wedding venue, wishes, budget, etc. I adore a combination of these magical words – Right Design of the Right Details on the Right Day – and truly believe in a power of it.
I will work with you to style your wedding venue, creating unforgettable completeness of all details that not only you but your guests will fall in love with.
I absolutely love to work with a wedding theme. If you want to organize amazing wedding decor, you should think about your favorite color, flower, things that drive you crazy. Only then miracles will happen. So what do you think about now?
Esu floristė – dekoratorė. Vasaromis tenka apkeliauti beveik pusę Lietuvos. Vestuvių dekoras yra mano aistra ir jis, mano manymu, yra ne tik pavienės padrikos detalės. Tai tobulai nepriekaištinga visų šventėje naudojamų rekvizitų visuma. Šią visumą visuomet galima pritempti prie spalvos, pasirenkamos gėlės ir biudžeto. Teisingai parinktas vestuvių dizainas su tikslingomis detalės sukurs Jums deramą vaizdą šventės dieną.
Didžiausia paslaptis ir raktas, atrakinantis duris į nuostabų vestuvių grožį, yra Jums artima tema. Galbūt tai bus dviratukai, kuriais važinėdamiesi Jūs pradėjote draugystę? Galbūt tai koralo spalvos bijūnai, nes dėl šios spalvos einate iš proto? O gal tas jausmas, kurį patirdavote vaikystėje viešėdami pas savo močiutę? Ir Jums dėl to tokie artimi yra minkšti vąšeliu nerti jos kūriniai?..
Apie ką dabar galvojate?